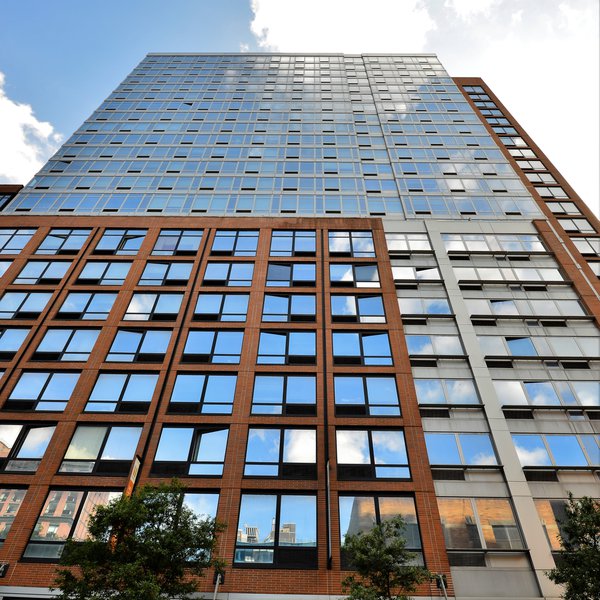 About The Caledonia Condominium
The Caledonia, located at 450 West 17th Street in Chelsea has a number of unique features from rustling bamboo trees in an open air garden to a stone reflecting pool in the lobby.
Located on the world renowned High Line, The Caledonia was designed to embraces the Zen idea of bringing the outside in and the inside out. Noted firm HM White Site Architects created a contemplative garden in addition to a landscaped rooftop courtyard and garden. Green roof technology is used to create an effective "false ground" landscape that supports a wide range of uses
The architecture firm of Handel Architects along with the interior design firm of Clodagh meticulously designed the building and its interior spaces to reflect both New York City and nature. A block-through open promenade draws an abundance of natural light to the interior spaces and welcomes residents with a unique combination of modern urbanity and natural calm
Interested in Buying or Renting in The Caledonia Condominium?
There are currently 6 units for sale and 6 units for rent in the building. Please click on the links below to get more information about the availabilities in The Caledonia Condominium and we will connect you with a buyer's agent.